If you're at all into pop culture, you know that everyone says we live in a golden age of television, and by golly, they're right. I live alone, I'm not outdoorsy, and for some reason I don't read books anymore. Taken together, that's just a fancy way of saying that I watch a lot of TV and even I don't have time to keep up on everything I want to.
In an effort to organize my brain and also kill time at work, here's a list of all the shows I'm watching right now.
Rules for this list:
1. It can be in hiatus, but it must be an ongoing series. It can't be over.
2. I must be caught up with every single episode as of today, June 29th.
3. These are dumb rules and I shouldn't have listed them out.
Basically, these are all shows that are either running or have run in the last year, aren't canceled, and that I'm caught up on. So, in order of how quickly I remembered them:
1. The Mindy Project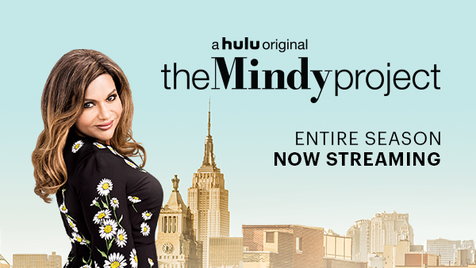 I want to be her.
2. The Flash
Definitely more than eye candy, but that's a good reason to watch it too.
3. Vikings
One of the few straight up drama/action shows on this list, but I love it SO freaking much.
4. Archer

Sometimes I dream in H. Jon Benjamin's voice.
5. Broad City

I definitely don't want to be their friend, but watching them from afar is amazing.
6. Inside Amy Schumer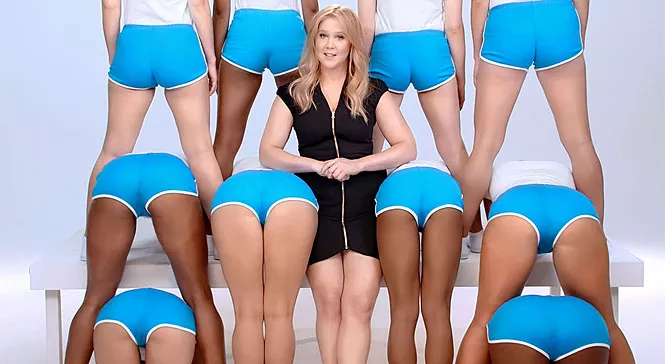 Like Amy Poehler only more drunk and young enough to be my friend.
7. Last Week Tonight with John Oliver
I can't say he's better than Jon Stewart, but he might be better than Jon Stewart.
8. Full Frontal with Samantha Bee
So far it's the show that should have replaced
The Daily Show.
9. Supergirl
DC television is doing WAY better than DC movies right now.
10. Adam Ruins Everything
I want his job.
11. Casual
Big fan of the dark comedy.
12. You're the Worst
I want to punch all of these characters all of the time and I love it.
13. Indian Summers
Like
Downton Abbey
for those who got sick of the gaspy drama and all the white people.
14. Mercy Street
It's not my favorite PBS drama, but it's not my least favorite either.
15. Jessica Jones
The best comic book TV/movie franchise to date.
16. Transparent
This is probably one I wouldn't mind stopping to make room for others.
17. Master of None
More Aziz Ansari, please!
18. The Unbreakable Kimmy Schmidt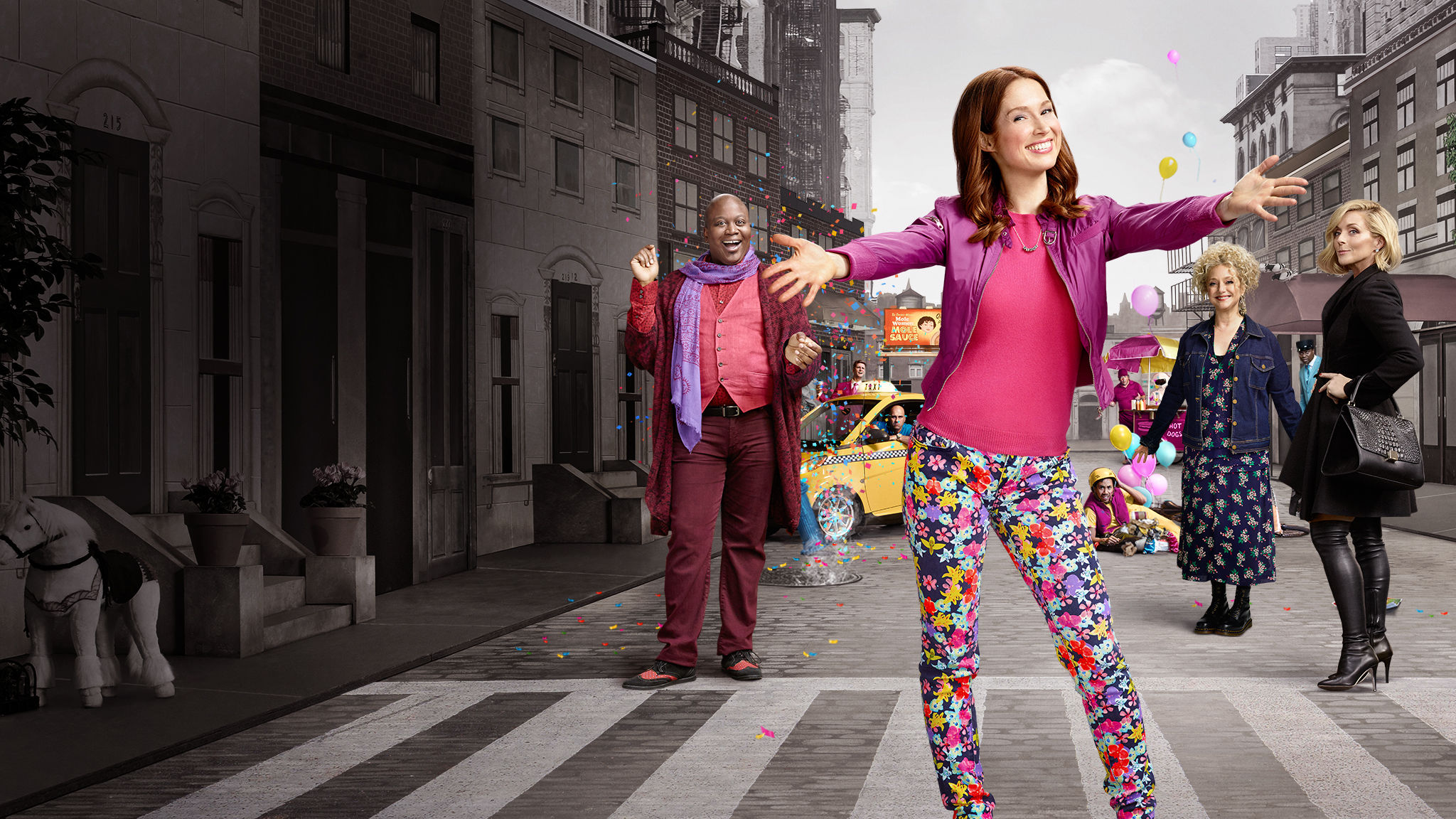 PinOOOOOT NOIR!
19. UnReal
EVERYONE NEEDS TO BE WATCHING THIS SHOW!
20. Veep
One of the funniest shows on TV right now and no one is talking about it.
21. Silicon Valley
A hilarious sausage fest.
22. Jane the Virgin
Of all the shows on this list, this one might be the most perfect.
23. Crazy Ex-Girlfriend
Rachel Bloom is my newest crush.
24. New Girl
Not matter how far it falls, I just can't say no!
25. Bob's Burgers

There is not a single moment in this show that I don't love.
26. Brooklyn Nine-Nine
Look at that cast - LOOK AT IT!
27. Mr. Robot
This show is
Fight Club
level good.
28. Project Runway
Yes, I've been watching this show for 14 years.
29. iZombie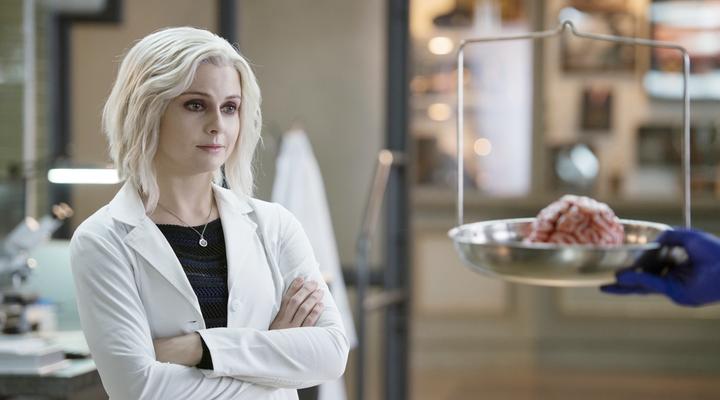 It's basically
Veronica Mars
with zombies, so you know it's good.
30. It's Always Sunny in Philadelphia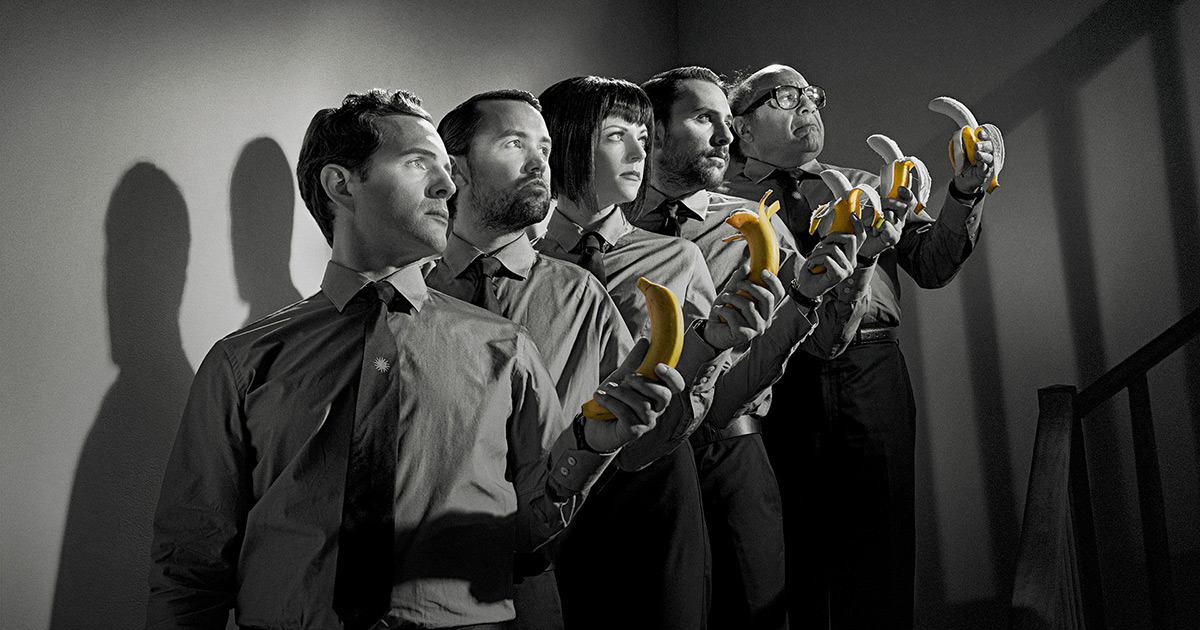 The type of show I should hate, but I just can't help loving.
That was WAY more than I expected. No wonder I don't read anymore.
Plus I'm behind on
Orphan Black, Outlander, Fargo, Better Call Saul, Rick and Morty, Orange is the New Black,
and
Daredevil
.
I won't even list things I need to start.